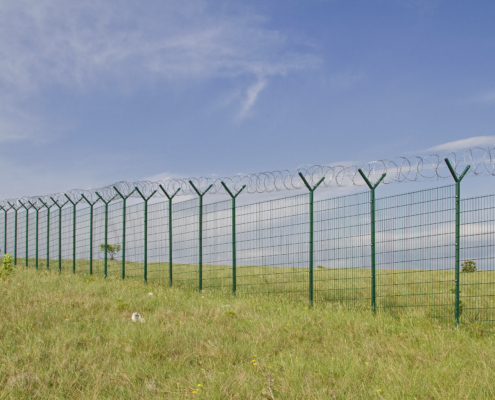 IMAGO / Shotshop
In an illuminating essay, Jannis Panagiotidis argues that even before the Covid19 crisis forcefully reminded us of the state's power to regulate and restrict the movement even of its own citizens, a scholar of migration would have found little reason to believe the notion that the nation state could become obsolete anytime soon. While migrations transcends the confines of the nation-state perhaps nowhere is the nation-state more present than in migration matters.
https://frictions.europeamerica.de/wp-content/uploads/2021/03/imago0100607370h-scaled.jpg
1707
2560
Paul Vickers
https://frictions.europeamerica.de/wp-content/uploads/2020/08/LogoSCREA-RGB_engl-1030x229.png
Paul Vickers
2021-03-31 18:15:35
2021-08-27 13:39:57
The Nation-State, Liberal Global Orders, and Freedom of Movement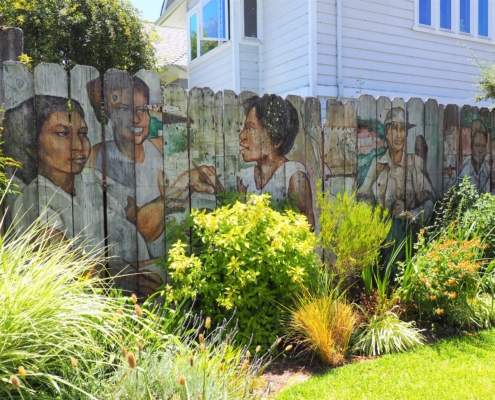 Verena Baier
In the 1980s Berkeley was one of the centers of US-Americans' Nicaragua solidarity work, which supported the Sandinista Revolution. Today remnants from back then can not only be found in UC Berkeley's extensive archives but also hidden throughout the city. PhD researcher Verena Baier explored them while on a research fellowship there in 2019/20.
https://frictions.europeamerica.de/wp-content/uploads/2021/03/Mural_Berkeley-scaled.jpg
1920
2560
Paul Vickers
https://frictions.europeamerica.de/wp-content/uploads/2020/08/LogoSCREA-RGB_engl-1030x229.png
Paul Vickers
2021-03-30 14:48:59
2021-09-21 20:27:22
Sometimes the Past is Just Around the Corner: Impressions from Berkeley